Extranet Venture Partners
EVP is a tech/media investment company which, to date, has invested in more than a dozen early to mid-stage tech companies including our most recent investments in the VR360 space with Littlsar, in the health-tech space with ViziHealth, and in the telecom services space with Cleareon Fiber Networks. EVP focuses on investments where our experience and relationships can be used to help companies commercialize and grow their business. EVP has a success track record of producing good returns as demonstrated by its most recent monetization which returned over 50 times capital. David Walsh has been a founding partner of this firm since 2003.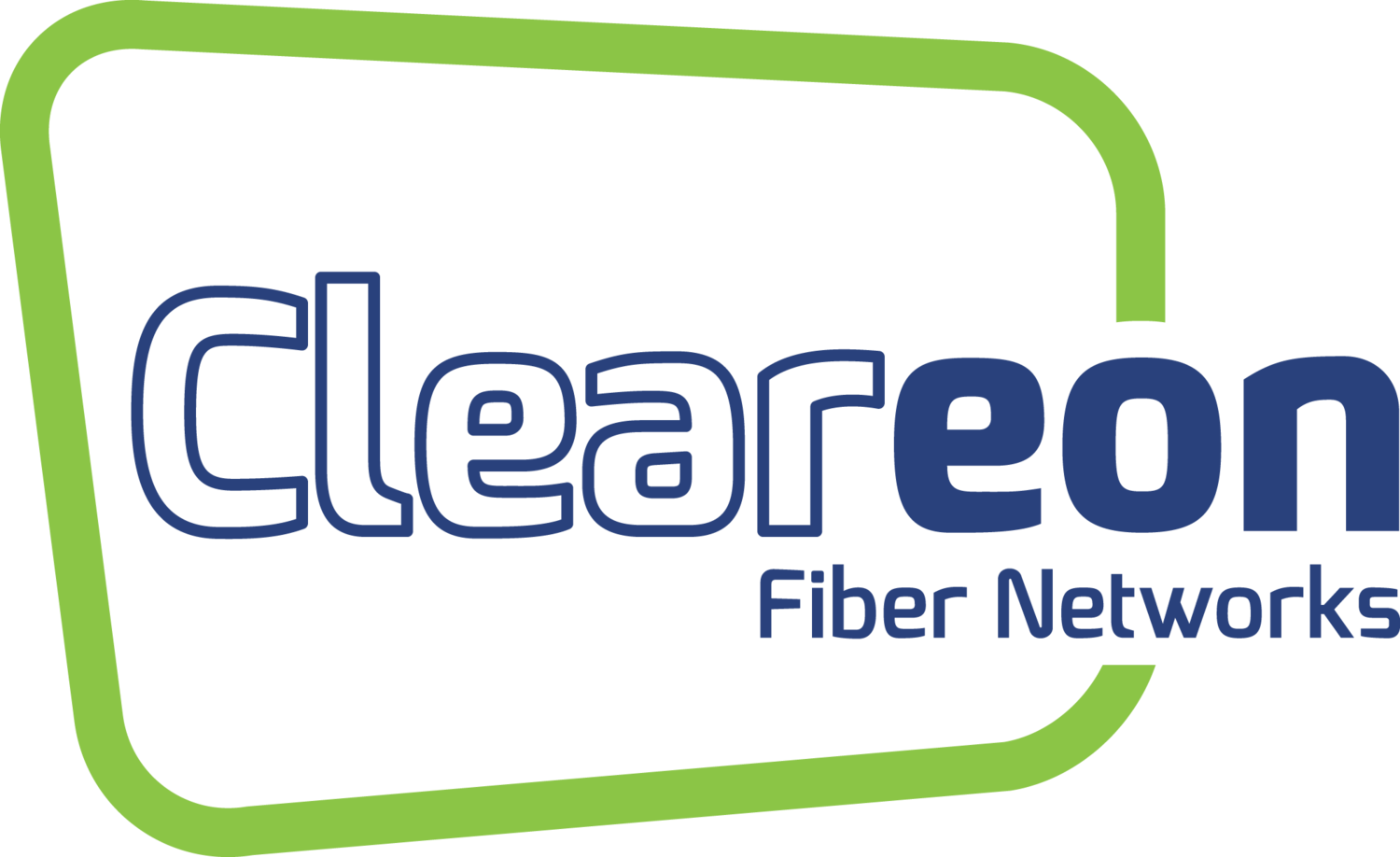 Cleareon provides advanced access solutions by combining wholly owned fiber infrastructure, "lit" services and data center / interconnection assets to deliver unfettered and complete access to and for our customers. Cleareon's fiber networks extend from the network core through their edge data centers directly to enterprise buildings to deliver robust and fluid layer 1, layer 2 and IP-based managed services. This puts their customers right at the "intelligent edge" to facilitate direct neutral access and interconnection to and between myriad content providers, ISPs, wireline and wireless providers.
Initial Engagement: 2015
Investment Status: Active
Role: Investor, Advisor
Littlstar helps media and entertainment companies deliver the highest quality output to viewers at the lowest cost by leveraging their proprietary tools of distributed, peer to peer, blockchain based, and traditional streaming technologies. Littlstar sits at the intersection of blockchain and media with best in class technology, offers custom AR application development utilizing Microsoft Holographic capture technology, offers custom app development & distribution for mobile, PC, Mac, Virtual & Augmented Reality, 360 Video and more.
Initial Engagement: 2016
Investment Status: Active
Role: Investor
Established in 1996, Original Sin is one of the original modern-day U.S. cider companies. From day one, the OS mission has been to produce dry traditional ciders made with 100% freshly pressed New York apples.   Today, you can find Original Sin's unique, award-winning ciders in over 30 states, as well as overseas.
Initial Engagement: 2003
Investment Status: Active
Role: Investor
TalkPoint Communications was a market leading webcasting company based in New York City. The company was founded in 1997 as a joint project of Dow Jones Interactive and Microsoft desktop video. The company was previously known as NextVenue and later iBEAM. The company was taken private in 2004 under the TalkPoint name. The company offered both audio and video webcasting for small to large (20,000 plus) audiences and was a pioneer in producing webinars for financial services, government and other sectors. In September 2014, TalkPoint was acquired by Atlanta-based conferencing and collaboration provider PGi.
Initial Engagement: 2004
Investment Status: Sold to PGI 2014; 20X return; more than $50mm gain
Role: Investor