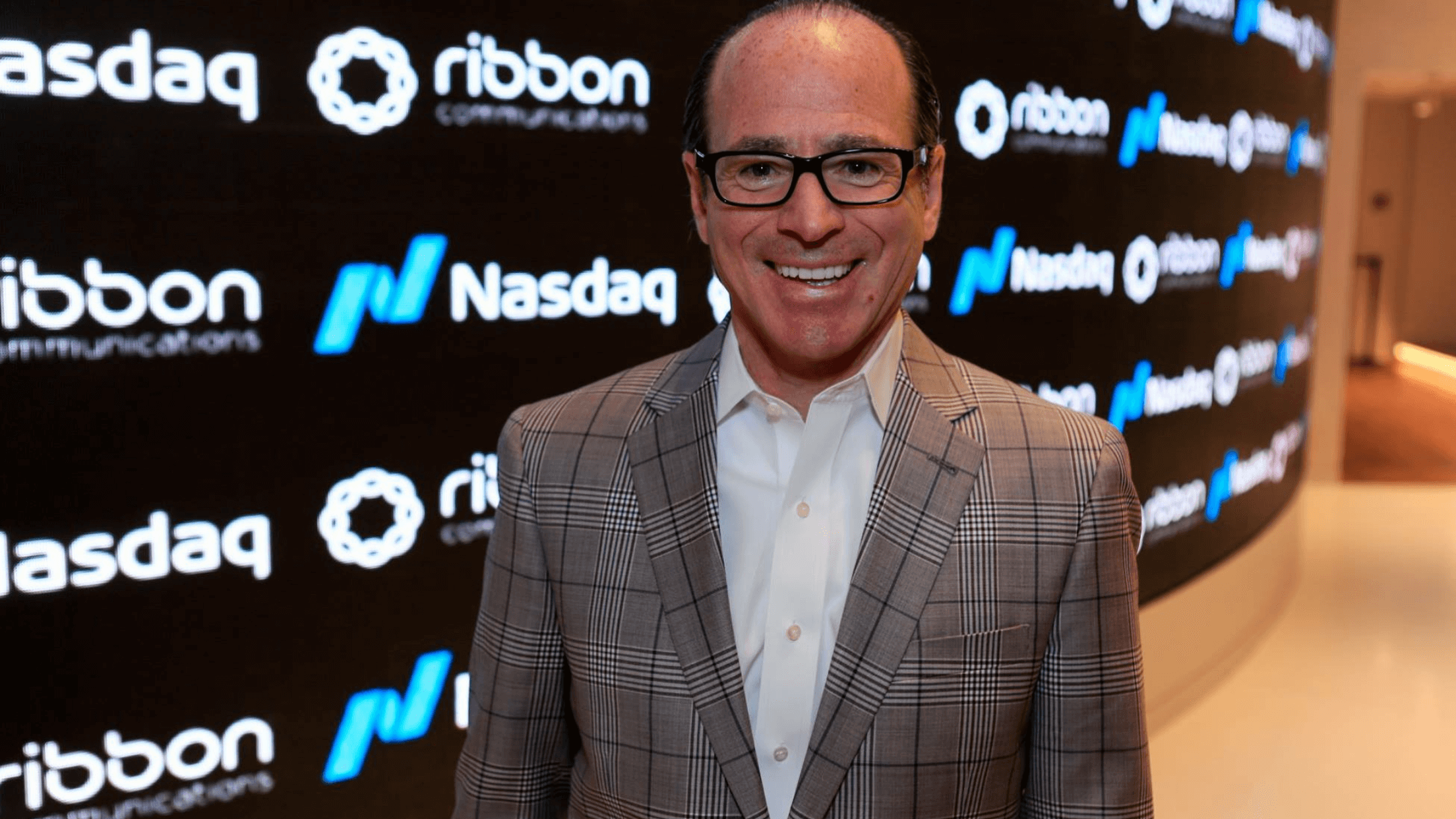 David Walsh has been a disruptor and innovator across a range of technology driven markets over the course of his 30+ year career. A proven leader, he has built, scaled and sold companies from start-ups to global enterprises, generating $3.75 billion of cumulative gain for investors and management's teams by combining his vision and operational expertise. 
Mr. Walsh has a track record of growing businesses both private and public, organically and inorganically through M&A to affect industry consolidations.  He has deep knowledge of the capital markets including private equity, venture capital, bankruptcy / restructuring and turnarounds including financing across the entire capital structure, and has served as Chairman, CEO or President of five publicly traded companies.
Mr. Walsh has played key roles in the development of transformational technology:
Was first to build an Automatic Trading System "ATS" which used real time market-data and analytics to calculate Swaps and FRA's, transforming how Money Markets were traded.
Was one of the first to identify the market for web content to be easily accessed resulting in the creation of the Web Hosting Industry.
Identified the unique networking requirements of financial traders resulting in the first Financial Industry Extranet which went on create a community that connected nearly every global financial firm counting the largest 25 financial firms as his customers.
Enabled carriers and ISV's to access the embedded communications space by being the first to create a multi-tenant white label CPaaS offering which has been recently adopted by AT&T and IBM.