David Walsh formed his first start up in the early 1980s while attending graduate school at NYU. David has founded seven technology companies over his 35-year career.
IXnet was the first extranet to be built, connecting 2,000 of the world's largest banks and their partners. The company was financed by IPC and taken public in 1999 on Nasdaq.
Initial Engagement: 1995
Investment Status: $3.4 billion gain; 60X return
Role: Founder, Chairman, President, CEO
IPC is the global market leader providing trading systems and other technologies and services to the financial markets.
Initial Engagement: 1998
Investment Status: Sold to Global Crossing along with IXnet for $3.65 billion.
Role:  President, CEO
Pax8 is the leader in cloud distribution. As a born in the cloud company, Pax8 empowers businesses to capitalize on the $1 trillion cloud opportunity and achieve more with cloud. Through billing, provisioning, automation, industry-leading PSA integrations, and pre-and-post sales support, Pax8 simplifies cloud buying, improves operational efficiency, and lowers customer acquisition cost. Pax8 is a proven, award-winning disruptor in the market, earning accolades like NexGen's Best in Show two years in a row, Biggest Buzz at IT Nation, CRN's Coolest Cloud Vendor, Best in Show at two consecutive XChange conferences, HTG's Rookie of the Year, and more. If you want to be successful with cloud, you want to work with Pax8.
Initial Engagement: 2018
Investment Status: Active
Role: Board Member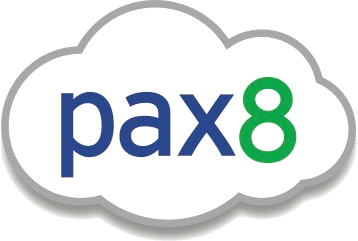 The first company to be licensed in New York to provide Customer Owned Coin Operated Telephone Service, or COCOTS, PublicPhone sold and maintained payphone customers and operated its own route of payphones located throughout the tri-state area.  Company was merged into Extranet.
Initial Engagement: 1985
Investment Status: Merged with Extranet
Role: Co-founder and Chairman
Realm Financial Group was founded in 2019 with a vision of providing exposure of the world of cryptocurrency mining to traditional capital markets investors. Realm facilitates the physical infrastructure and investment vehicles for the world's leading financial institutions who are seeking alpha through alternative investments. With a team consisting of industry leaders in private equity, financial structuring, manufacturing and engineering, Realm offers a unique product in a space ripe for disruption.
Initial Engagement: 2019
Investment Status: Active
Role: Investor, Board Member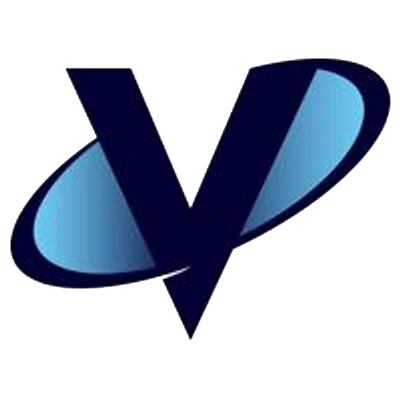 Started in 1993 as a facilities-based international carrier operating out of 60 Hudson Street known as the gateway to the world, Voyager became a pioneer in the Web Hosting businesses in the US.  The business saw Yahoo and SonyOnline as some of its first clients. The business merged with Global Center a similarly situated web-hosting business on the West Coast and was sold to Frontier Communications in 1998.
Initial Engagement: 1993
Investment Status: Merged with GlobalCenter and sold to Frontier Communications. 7X return, +100% IRR
Role: Co-Founder, Investor, Board Member
XChangePoint is building a software defined networking consortium and optical peering network designed exclusively for the global financial industry, which has the most demanding requirements for networking performance, reliability and security, spending billions each year on traditional communications services. By optically peering the largest financial firms in the world XChangePoint will create a valuable network that all the largest carriers will want to peer with, while completely changing the economics of networking for all participants. The network is being rolled out in 2020 with the sponsorship of several large banks and other financial institutions, given a collective ownership and governance model as innovative as the network design itself.
Initial Engagement: 2019
Investment Status: Active
Role: Founder, Investor, Chairman