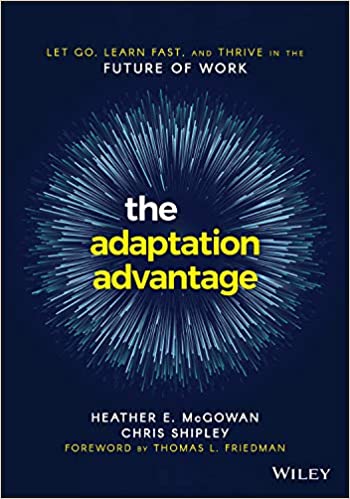 Read David Walsh's Piece in " The Adaptive Advantage"
A guide for individuals and organizations navigating the complex and ambiguous Future of Work
Foreword by New York Times columnist and best-selling author Thomas L. Friedman
Technology is changing work as we know it. Cultural norms are undergoing tectonic shifts. A global pandemic proves that we are inextricably connected whether we choose to be or not. So much change, so quickly, is disorienting.
We're in the exabyte era, where the Exchange of Everything meets the Exchange for everything, where the data generated by humans, machines and pervasive systems will eclipse in a single day what we saw in 2000.
read more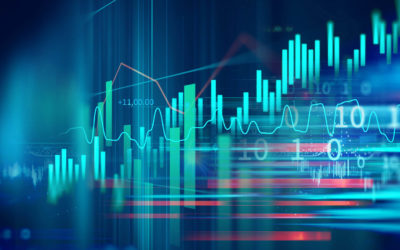 With new technologies that enable edge compute combined with cloud compute, with the advent of 5G, and with the success of network virtualization enabling us to move to network cloudification, we are ready to take superfast, super-secure and super-efficient Extranets to an entirely new level. Industry-sponsored Extranets will change the way networks services, from the first to last millimeter, are designed and funded.
read more